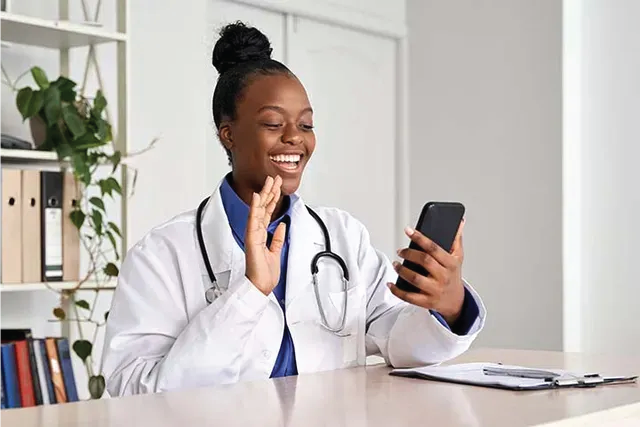 Telehealth
With a mission to improve access to healthcare for all, we have revolutionized the way medical assistance is delivered. Our telehealth services offer convenient, secure, and confidential consultations with healthcare professionals, eliminating the need for in-person visits and long waiting times. Our team of highly skilled and experienced doctors, nurses, and specialists are available round the clock to provide comprehensive healthcare services through telemedicine. Whether it's a routine check-up, a medical consultation, or even a mental health session, our telehealth services cover a wide range of healthcare needs. Patients can easily connect with our medical professionals using video calls, phone calls, or even chat-based consultations, ensuring that they receive the care they need, when they need it.
Compcare Medical Services takes patient privacy and data security seriously. We have implemented state-of-the-art encryption and security protocols to safeguard all communication and patient information exchanged during telehealth consultations. Our platform complies with all relevant healthcare industry regulations and guidelines, giving patients peace of mind knowing that their personal health information is protected. In addition to the convenience and privacy benefits, our telehealth services also contribute to improved healthcare outcomes. By providing access to medical professionals remotely, we are able to reach patients in underserved areas, reduce barriers to care, and increase early detection and intervention. This not only leads to better patient outcomes but also helps to alleviate the strain on healthcare systems and resources. Compcare Medical Services is proud to offer innovative telehealth services that are transforming the way healthcare is delivered. With our commitment to quality, accessibility, and patient-centered care, we are revolutionizing the healthcare industry one virtual consultation at a time. Experience the convenience, security, and efficiency of our telehealth services today and take control of your healthcare journey.
Stephanie C Brown, MSN, APRN, FNP-BC
Stephanie Brown, APRN, is a board-certified Family Nurse Practitioner at Compcare Medical Center in Oakland Park, Florida. With over 30 years of experience in providing healthcare for children and adults, Mrs. Brown values quality, cost-effective care that helps patients stay healthy and feel their best.
Mrs. Brown graduated in 1991 from Kingston School of Nursing in Jamaica. She worked as a registered nurse in Jamaica for some time before deciding to move to the United States.
After moving to the United States, she pursued further nursing education at Nova Southeastern University, where she earned her Bachelor's of Science in Nursing. After receiving her bachelor's degree, Mrs. Brown completed her Master's of Science in Nursing at Florida Atlantic University.
Mrs. Brown became a board-certified Nurse Practitioner through the American Nurses Credentialing Center. In addition, she is certified in Basic Life Support (BLS) and Pediatric Advanced Life Support (PALS). She is also a Stop The Bleed® trainer and Suboxone® Waivered Practitioner.
To learn more about how Mrs. Brown can assist you with your health care needs, schedule an appointment at Compcare Medical Center.
We accept most insurances for COVID-19 services. If you have specific questions regarding your coverage, please contact us for additional information.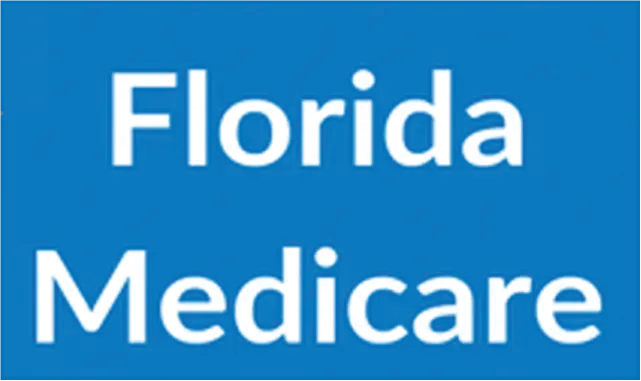 CLIENT'S TESTIMONIALS
WHAT OUR VALUED CLIENTS SAYS ABOUT US

"Stephanie and her staff was very professional, compassionate, and saw me in short time notice. I was please with her service..."

"I have been seeing Dr Stephanie Brown at this center for awhile now and she's the best Dr ever..."

"Stephanie Brown goes above and beyond for her patients."
Oakland Park
2701 W Oakland Park Blvd, Ste 310 4/6
Oakland Park, FL 33311


Hours Of Operation:


Monday:            9:00 AM – 6:00 PM
Tuesday:           9:00 AM – 6:00 PM
Wednesday:      9:00 AM – 6:00 PM
Thursday:         9:00 AM – 6:00 PM
Friday:             9:00 AM – 6:00 PM
Saturday:          10:00 AM – 2:00 PM
Sunday: Closed