Medical Center | Oakland Park | Compcare Medical Center located in Oakland Park and provides excellent primary care services, as well as telehealth. We Service Miami, Broward and Palm Beach Counties and The Entire State of Florida.
Some of the services we provide: Substance Abuse Treatment, Primary Care & Weight Loss Specialist, and more.
About Compcare Medical Center
Compcare Medical Center is an outstanding primary care resource for the community of Oakland Park, Florida. Under the leadership of Stephanie Brown, Nurse Practitioner, the practice is thriving, offering excellent health care to individuals and families.
Compcare Medical Center was founded on the belief that everyone deserves access to highly skilled practitioners who deliver top-quality care from a starting place of respect and compassion. Services are always personalized to meet each patient's distinct set of needs and are designed to be cost-effective.
Patient education is built into every interaction.
Stephanie C Brown, MSN, APRN, FNP-BC
Stephanie Brown, APRN, is a board-certified Family Nurse Practitioner at Compcare Medical Center in Oakland Park, Florida. With over 30 years of experience in providing healthcare for children and adults, Mrs. Brown values quality, cost-effective care that helps patients stay healthy and feel their best.
Mrs. Brown graduated in 1991 from Kingston School of Nursing in Jamaica. She worked as a registered nurse in Jamaica for some time before deciding to move to the United States.
After moving to the United States, she pursued further nursing education at Nova Southeastern University, where she earned her Bachelor's of Science in Nursing. After receiving her bachelor's degree, Mrs. Brown completed her Master's of Science in Nursing at Florida Atlantic University.
Mrs. Brown became a board-certified Nurse Practitioner through the American Nurses Credentialing Center. In addition, she is certified in Basic Life Support (BLS) and Pediatric Advanced Life Support (PALS). She is also a Stop The Bleed® trainer and Suboxone® Waivered Practitioner.
To learn more about how Mrs. Brown can assist you with your health care needs, schedule an appointment at Compcare Medical Center.
Medical Center | Oakland Park | Compcare Medical Center
Medical Center | Oakland Park | Outstanding Primary Care Resource
To inspire hope and contribute to health and well-being by providing the best care to every patient through excellence in clinical practice, patient education, and the mutual goal of wellness for all members of the community.
To create a practice environment that caters to the needs of the community with the goal of helping them achieve their full potential for health and wellness across the lifespan. To foster an environment in which our patients are recognized as our valued partners and are treated with respect and dignity.
We accept most insurances for COVID-19 services. If you have specific questions regarding your coverage, please contact us for additional information.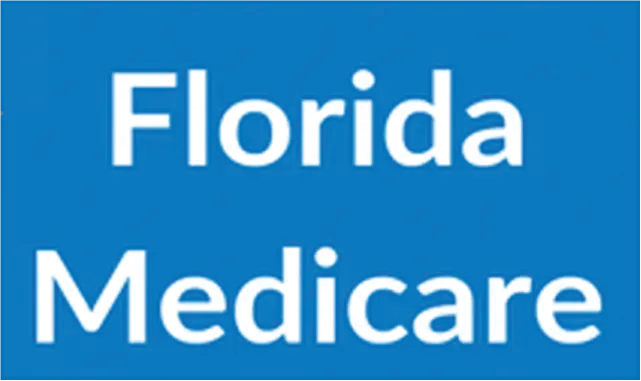 CLIENT'S TESTIMONIALS
WHAT OUR VALUED CLIENTS SAYS ABOUT US

"Stephanie and her staff was very professional, compassionate, and saw me in short time notice. I was please with her service..."

"I have been seeing Dr Stephanie Brown at this center for awhile now and she's the best Dr ever..."

"Stephanie Brown goes above and beyond for her patients."
Oakland Park
2701 W Oakland Park Blvd, Ste 310 4/6
Oakland Park, FL 33311


Hours Of Operation:


Monday:            9:00 AM – 6:00 PM
Tuesday:           9:00 AM – 6:00 PM
Wednesday:      9:00 AM – 6:00 PM
Thursday:         9:00 AM – 6:00 PM
Friday:             9:00 AM – 6:00 PM
Saturday:          10:00 AM – 2:00 PM
Sunday: Closed