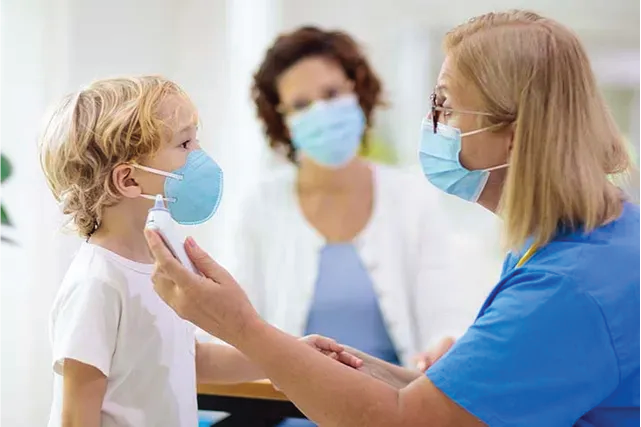 Sick Visits​
At Compcare Medical Services, we understand that getting sick can be a distressing experience. That is why we have designed our sick visits services to be efficient, convenient, and patient-centered. Our dedicated healthcare providers are available to address a wide range of acute illnesses, such as respiratory infections, gastrointestinal issues, and flu-like symptoms. When you choose Compcare Medical Services for your sick visits, you can expect a comprehensive and personalized approach to your healthcare needs. Our healthcare professionals take the time to listen to your concerns, conduct a thorough examination, and develop an individualized treatment plan tailored to your specific condition.
In addition to our commitment to providing exceptional medical care, we also prioritize accessibility and convenience. At Compcare Medical Services, we offer flexible appointment scheduling, including same-day appointments for urgent sick visits. Our state-of-the-art facilities are equipped with advanced diagnostic tools and technologies, ensuring accurate and timely diagnoses.
Stephanie C Brown, MSN, APRN, FNP-BC
Stephanie Brown, APRN, is a board-certified Family Nurse Practitioner at Compcare Medical Center in Oakland Park, Florida. With over 30 years of experience in providing healthcare for children and adults, Mrs. Brown values quality, cost-effective care that helps patients stay healthy and feel their best.
Mrs. Brown graduated in 1991 from Kingston School of Nursing in Jamaica. She worked as a registered nurse in Jamaica for some time before deciding to move to the United States.
After moving to the United States, she pursued further nursing education at Nova Southeastern University, where she earned her Bachelor's of Science in Nursing. After receiving her bachelor's degree, Mrs. Brown completed her Master's of Science in Nursing at Florida Atlantic University.
Mrs. Brown became a board-certified Nurse Practitioner through the American Nurses Credentialing Center. In addition, she is certified in Basic Life Support (BLS) and Pediatric Advanced Life Support (PALS). She is also a Stop The Bleed® trainer and Suboxone® Waivered Practitioner.
To learn more about how Mrs. Brown can assist you with your health care needs, schedule an appointment at Compcare Medical Center.
We accept most insurances for COVID-19 services. If you have specific questions regarding your coverage, please contact us for additional information.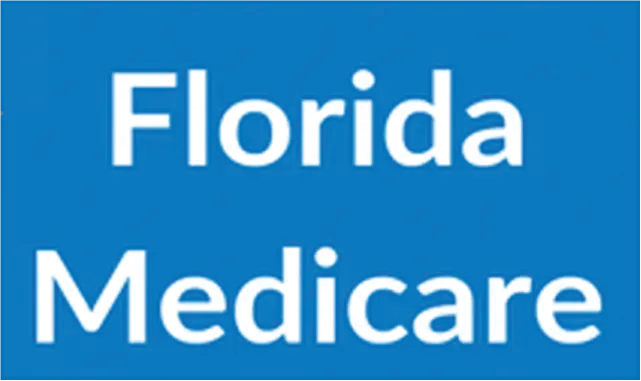 CLIENT'S TESTIMONIALS
WHAT OUR VALUED CLIENTS SAYS ABOUT US

"Stephanie and her staff was very professional, compassionate, and saw me in short time notice. I was please with her service..."

"I have been seeing Dr Stephanie Brown at this center for awhile now and she's the best Dr ever..."

"Stephanie Brown goes above and beyond for her patients."
Oakland Park
2701 W Oakland Park Blvd, Ste 310 4/6
Oakland Park, FL 33311


Hours Of Operation:


Monday:            9:00 AM – 6:00 PM
Tuesday:           9:00 AM – 6:00 PM
Wednesday:      9:00 AM – 6:00 PM
Thursday:         9:00 AM – 6:00 PM
Friday:             9:00 AM – 6:00 PM
Saturday:          10:00 AM – 2:00 PM
Sunday: Closed